Happy to inform you with who's won the World Grand-Prix Singapore Final---
The Singapore WS Champion, Nicholas
The 2nd winner Koh Kai Che
Congratulations Nicholas and Koh-san, thank you for your hard trial!!
Unfortunately, Nicholas cannot come to Japan to join WGP final held in Akihabara, as he is going to serve in the army, but we believe it will be a good experience for him, and hope he has chance to come to Japan some day.
On behalf of Nicholas, the 2nd winner Koh Kai Che is joining the WGP final in Japan, and we are really looking forward to welcome him.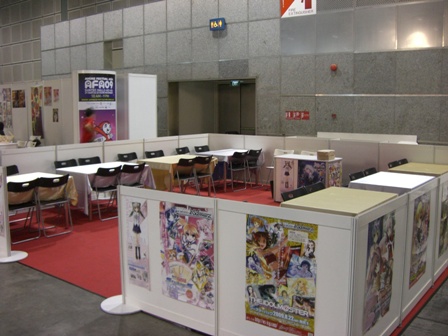 WGP Singapore held at AFA09!